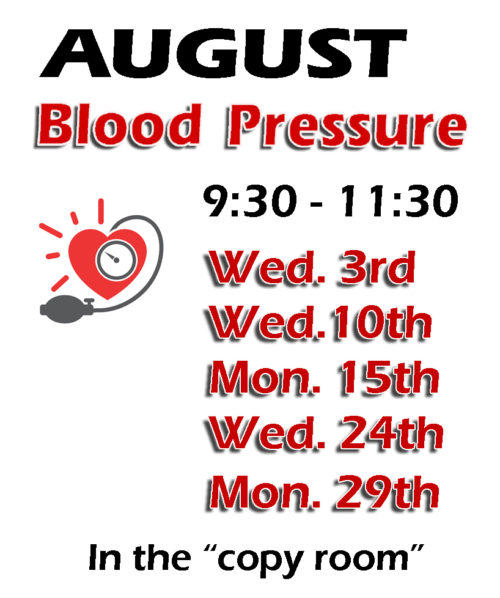 From 9:30-11:30am blood pressures will be taken for free in the copy room on the dates mentioned.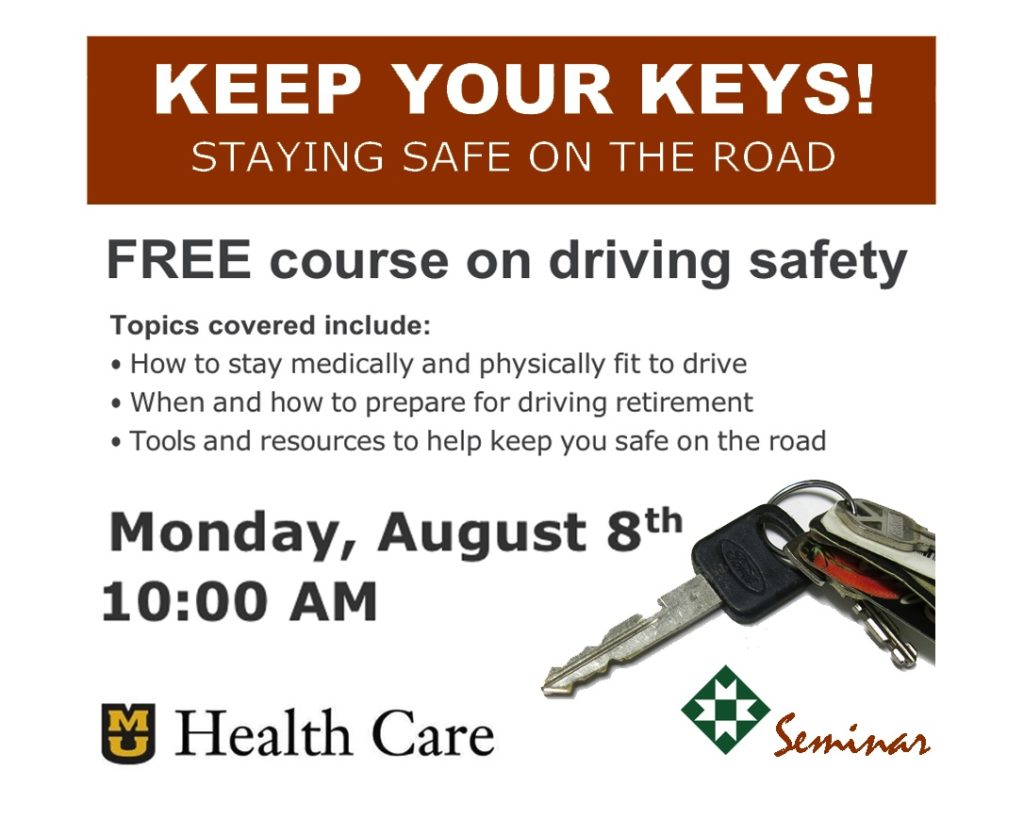 The seminar will be held in the Multipurpose Room.
There are many activities each day, please check out below for the current list:
Also Panera bread is available for pickup on Tuesday, Wednesday, and Friday's.
To check out pictures from past events, please visit either of the social media sites below.