Sherwood Forest Farms Fundraiser
It is that time of year! We are selling items from Sherwood Forest Farms. Please check out the button below to view and order the items. Remember that Paypal does accept Credit/Debit cards, as well as Paypal accounts. The price on the website represents the convenience fee to use either Paypal or a Credit/Debit card. One can also visit the Senior Center directly to make your purchase, there is a discount for cash payment.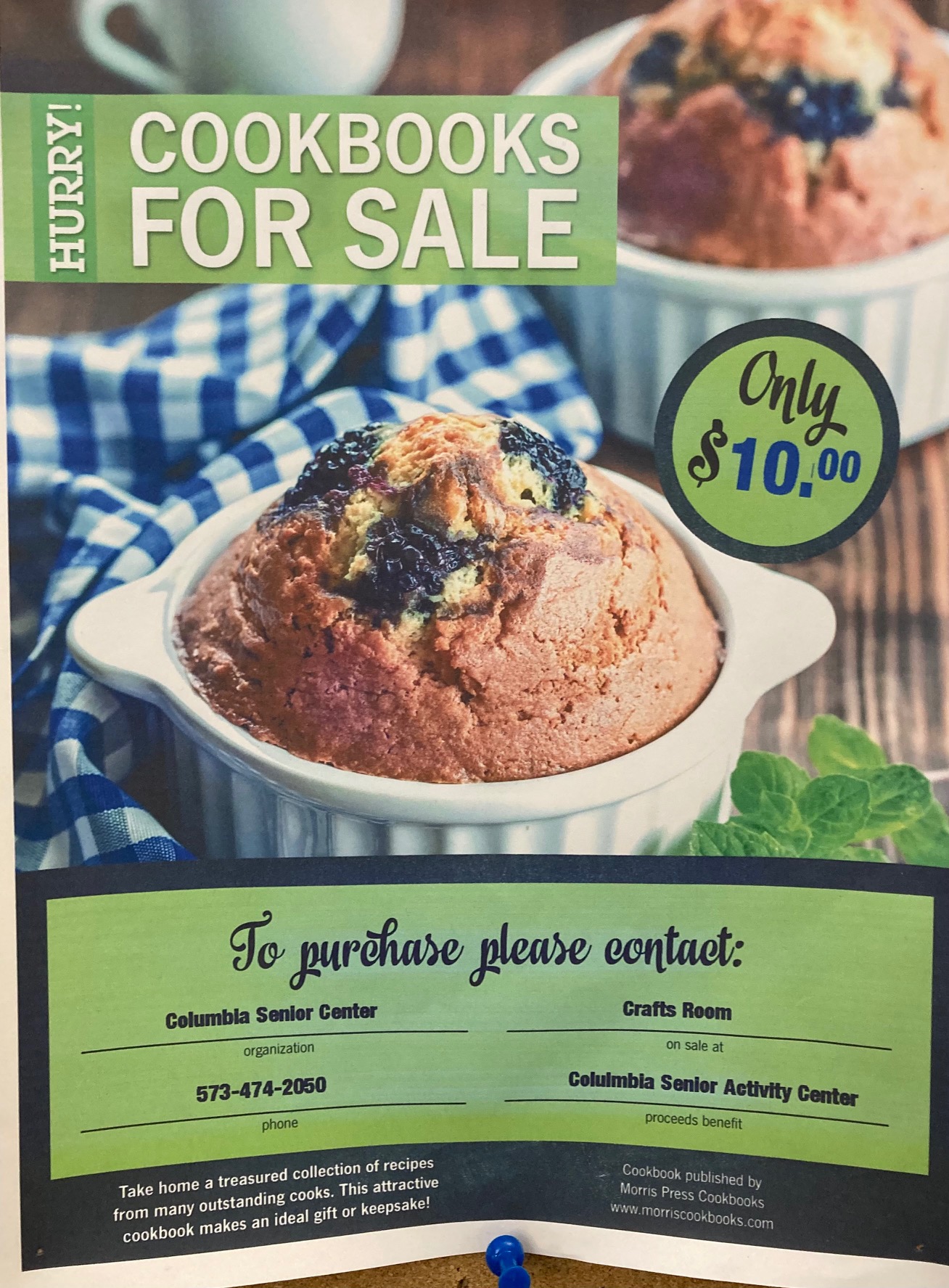 Patrons have submitted recipes in 2021 for the most recent cookbook. Lots of great recipes to try!
All different sizes are available in the Craft & Gift Shop.