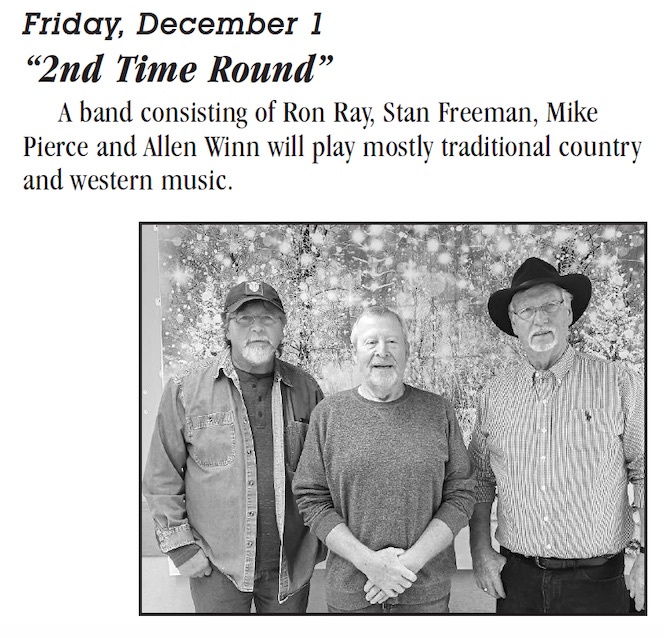 2nd Time Round will be playing on December 1, 2023.
Seminars are from 10:30-11:30am.
Saturday Entertainment Night
December 9, 2023 there will be a entertainment night filled with cards, games, and music for dancing.
Christmas with COMO Dulcimers will be on December 11, 2023. The time for this seminar is 10:30-11:30am.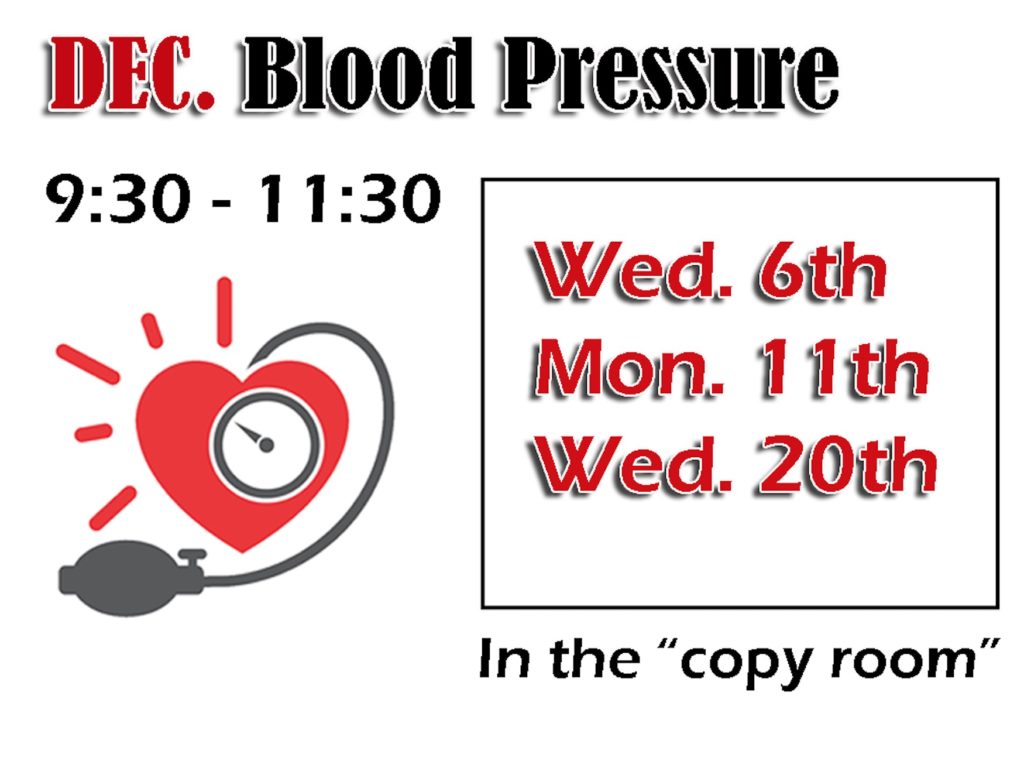 Blood pressure checks are free in the copy room from 9:30-11:30am.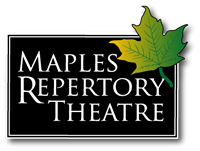 Maples Repertory Theater Show
 If interested, please fill out the information form and return it to the front office.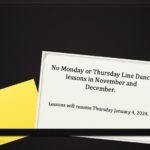 There are many activities each day, please check out below for the current list:
Also Panera bread is available for pickup on Tuesday, Wednesday, and Friday's.
To check out pictures from past events, please visit either of the social media sites below.