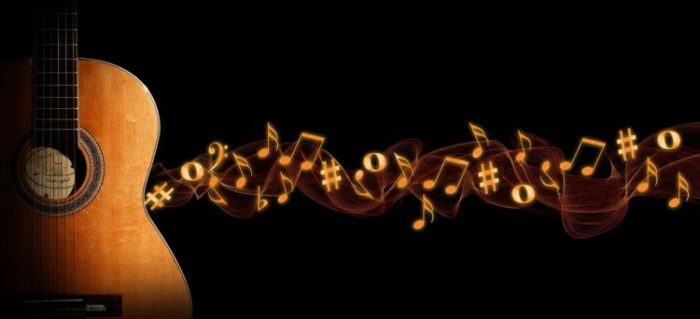 On February 27 from 10:30-11:30am there will be a seminar at the Center. Slate Rodgers will be there entertaining us with music.
On February 11, 2023 there will be a country dance from 6:00pm-9:00pm at the Center. One can dance or listen to music provided by Jukebox Revival.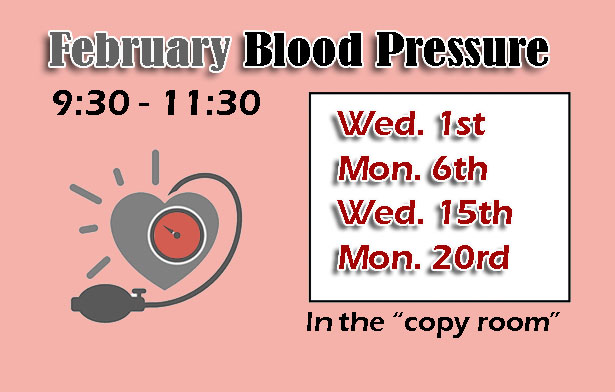 Please come to the "Copy room" at the Center to have your blood pressure screened from 9:30am-11:30am on the days mentioned.
There are many activities each day, please check out below for the current list:
Also Panera bread is available for pickup on Tuesday, Wednesday, and Friday's.
To check out pictures from past events, please visit ether of the social media sites below.