Thank you for your generous donations of money and time. Since we do not receive any governmental funding (neither State nor Federal), we are only operational because of you.
There are multiple ways for someone to donate. We now accept credit/debit card in the facility or thru PayPal (please see link below). One does not need to have a PayPal account to donate because you can use your credit/debit card too.
Of course, if you shop online please consider shopping thru Amazon Smile, instead of Amazon. If you use Amazon Smile, then Amazon will donate a percentage of your overall total to the Center. There should be no price difference of the items purchased as well. The links below have been provided for your consideration.
Remember that any donation sent to the Center can be considered a Qualified Charitable Distribution (QCD). If you would like to financially support your Senior Center and receive the benefit of a tax deduction for doing so, please consider a Qualified Charitable Distribution (QCD). The QCD allows taxpayers who do not itemize deductions to reduce the taxable amount of their Required Minimum Distribution (RMD) thereby receiving a tax benefit for a charitable donation. Consult with your tax accountant or financial advisor for specific details.
John E Becker, Sr. Treasurer, Columbia Senior Activity Center
(Senior Services of Boone County Inc.)
Thank you to all of the volunteers!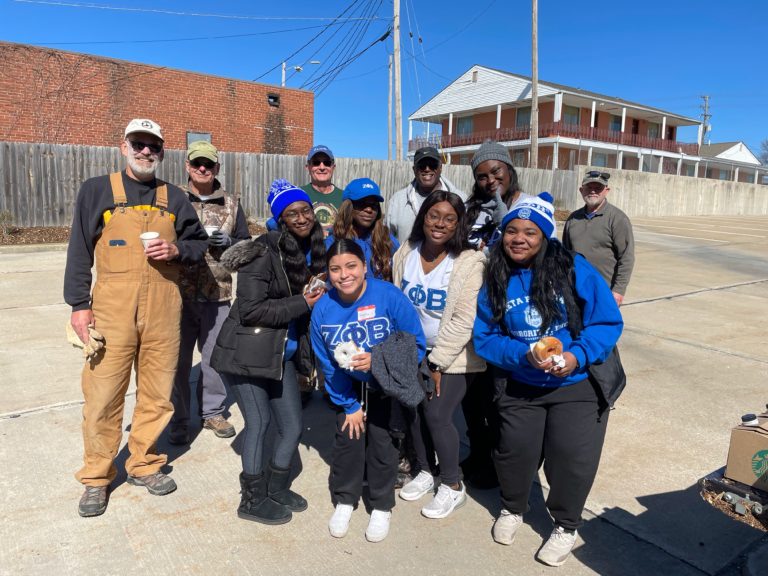 Thank you for donating to the Columbia Senior Activity Center!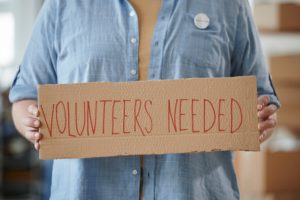 One more thing:
The Center is always looking for new volunteers!